Slavik wins the hardest urban dh race in the world - Valparaiso Cerro Abajo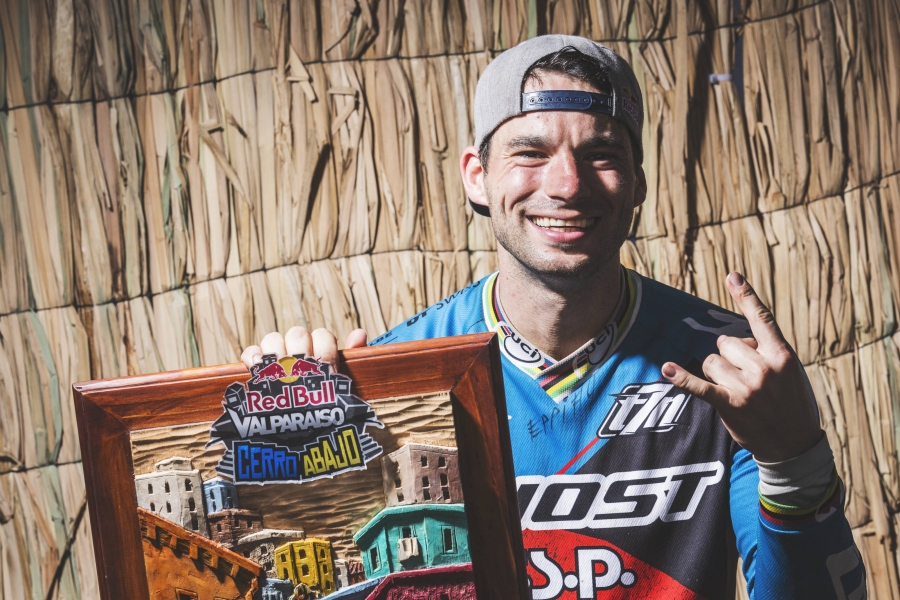 Last weekend it was the time when the best urban DH racers gathers to put themselves to the test on the legendary and roughest city DH track in Valparaiso, Chile during Red Bull Valparaiso Cerro Abajo. The most prestigious event and mission for every city downhill lover! Tomas Slavik was once really close to take it home, but this year he really pushed his limits and made it work! Slavik took a huge win at quali and in dramatic final round he made amazing run and took a win with margin of more then 2 seconds!
Next big event for Tomas Slavik is the season opener of CRANKWORX series in Rotorua where Tomas will be fighting to defend his title "King of Crankworx" from 2016. Keep your fingers crossed and for more information about Tomas Slavik please follow this social media.
Photo: Jan Kasl, Red Bull Content Pool, Gabriel Cherro, Jurgen Westemeyer
Photogallery